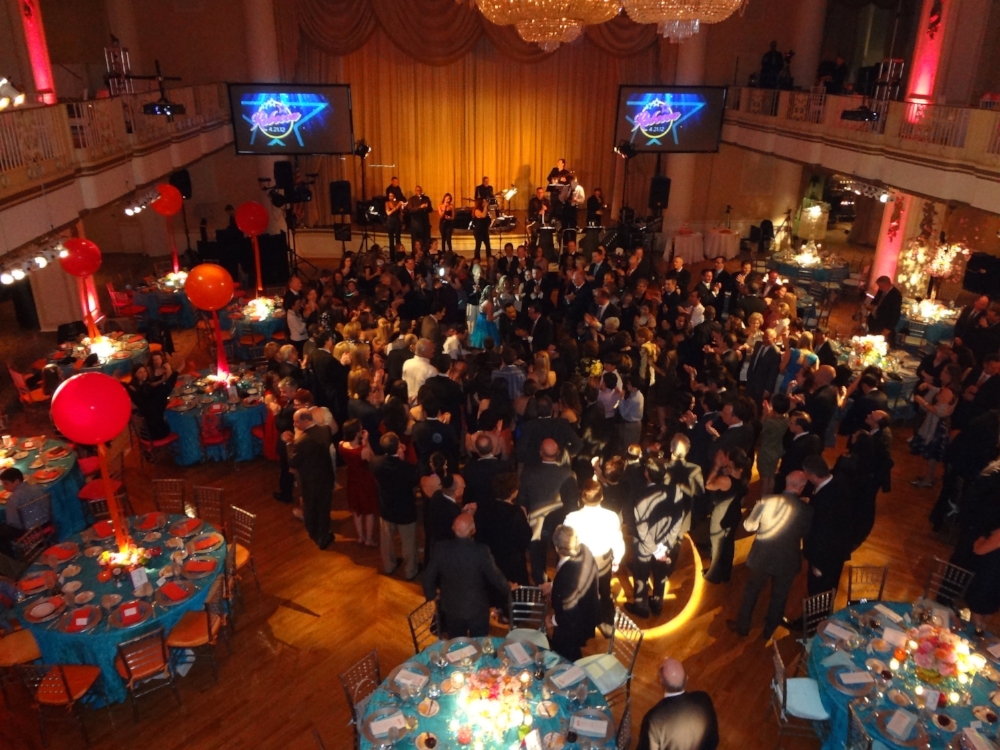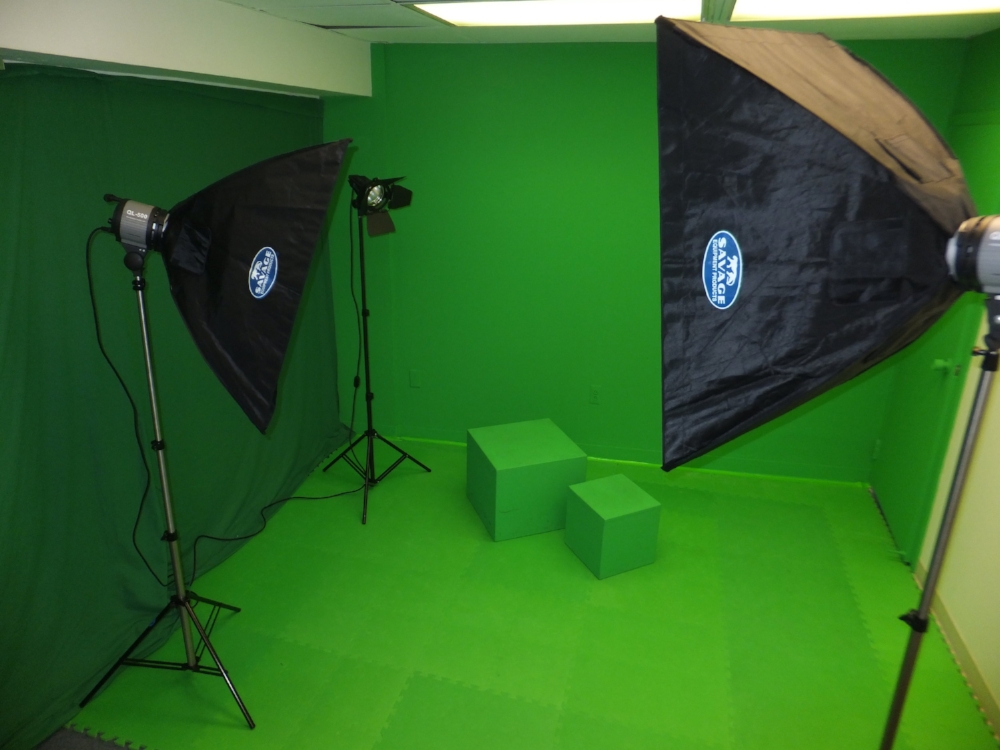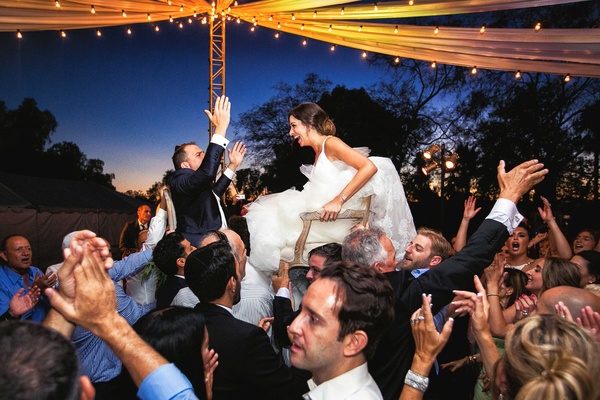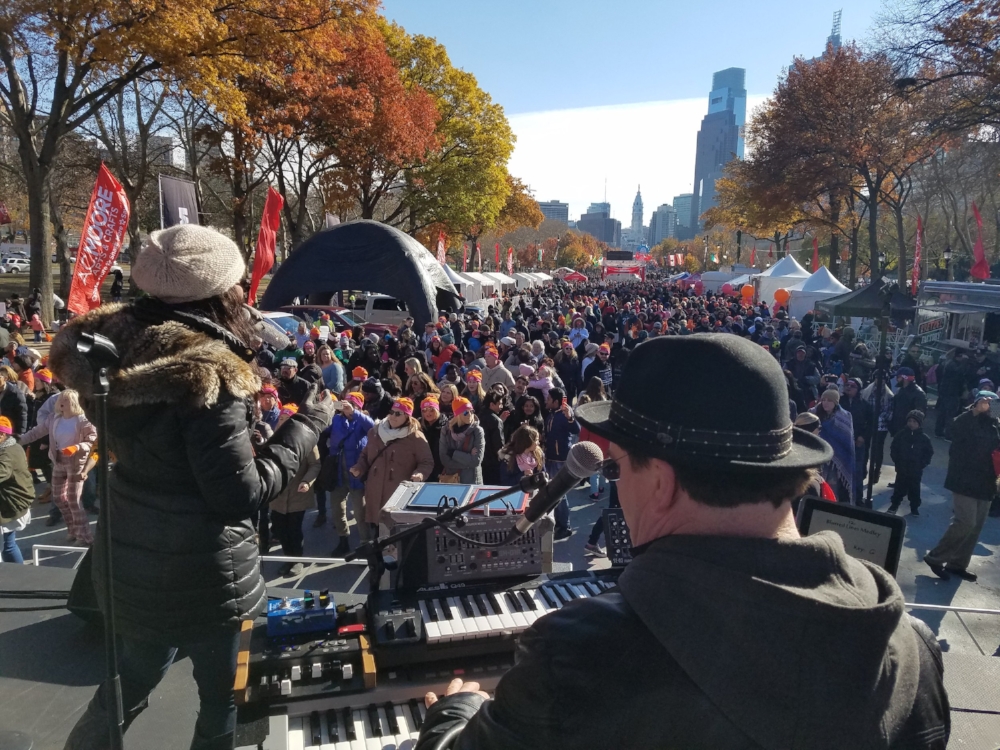 6ABC Thanksgiving Day Parade Performance
6ABC Thanksgiving Day Parade Performance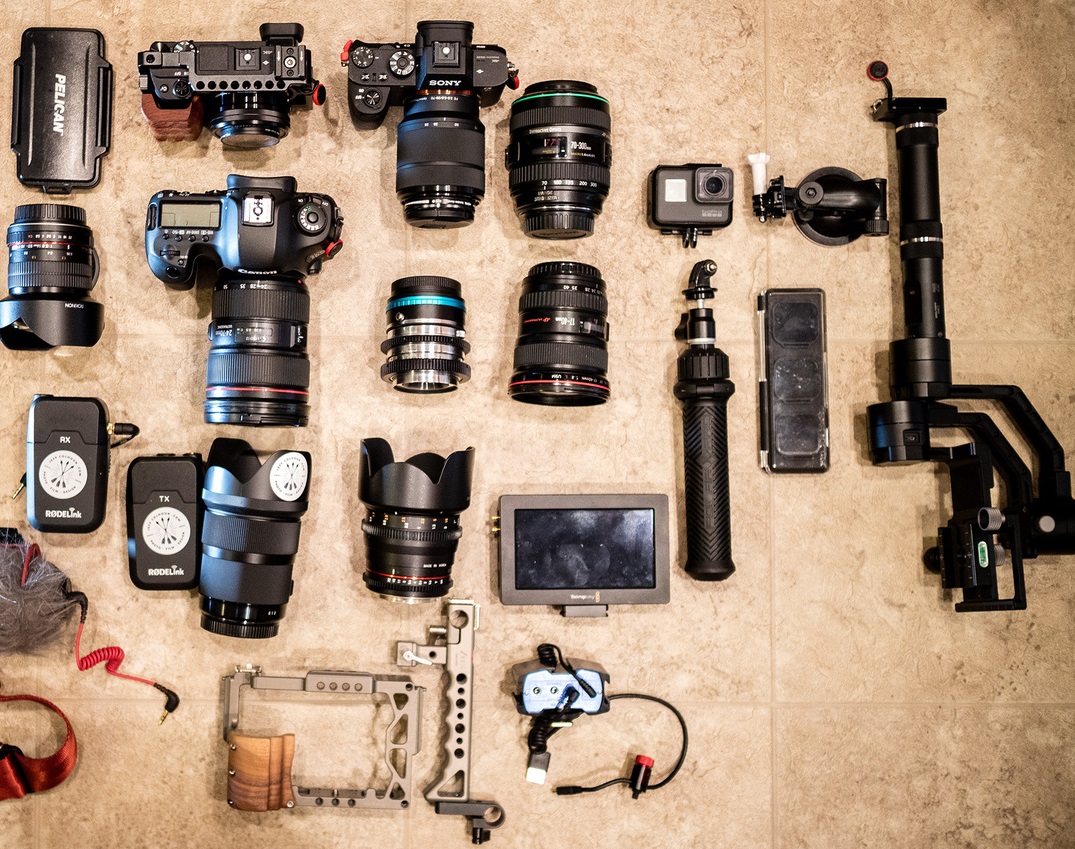 Full Service Film Production Services
Corporate Film Productions
Exceptional Filming Equipment
Inaugural Gala in Washington DC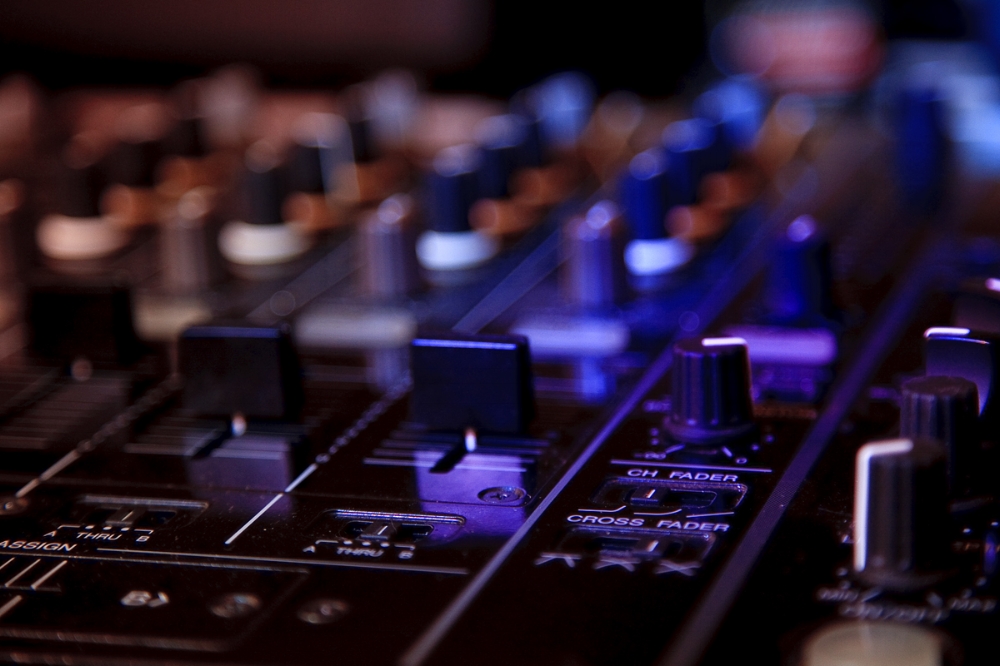 Full Service Sound Equipment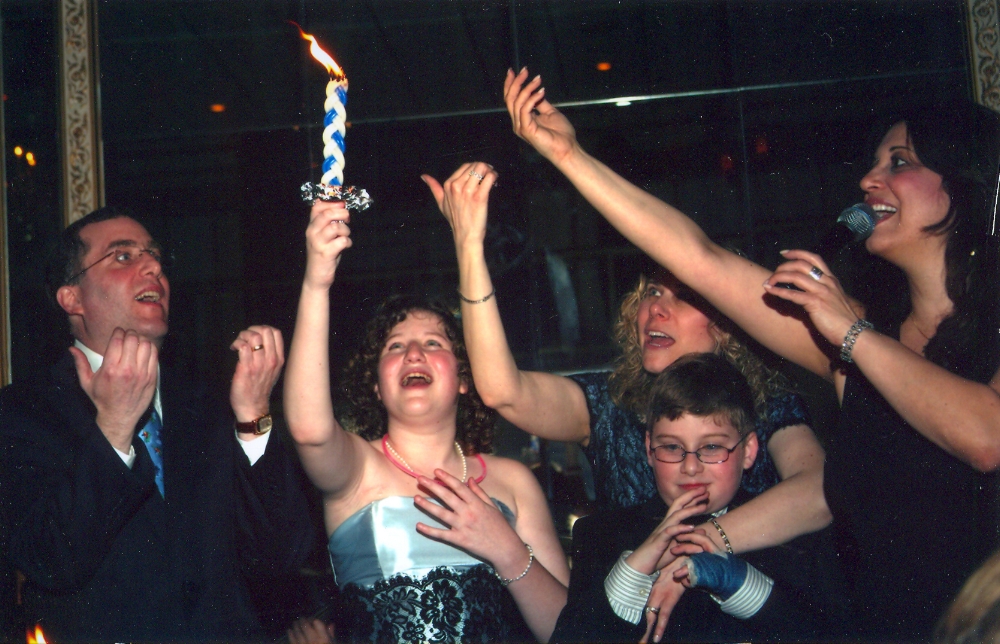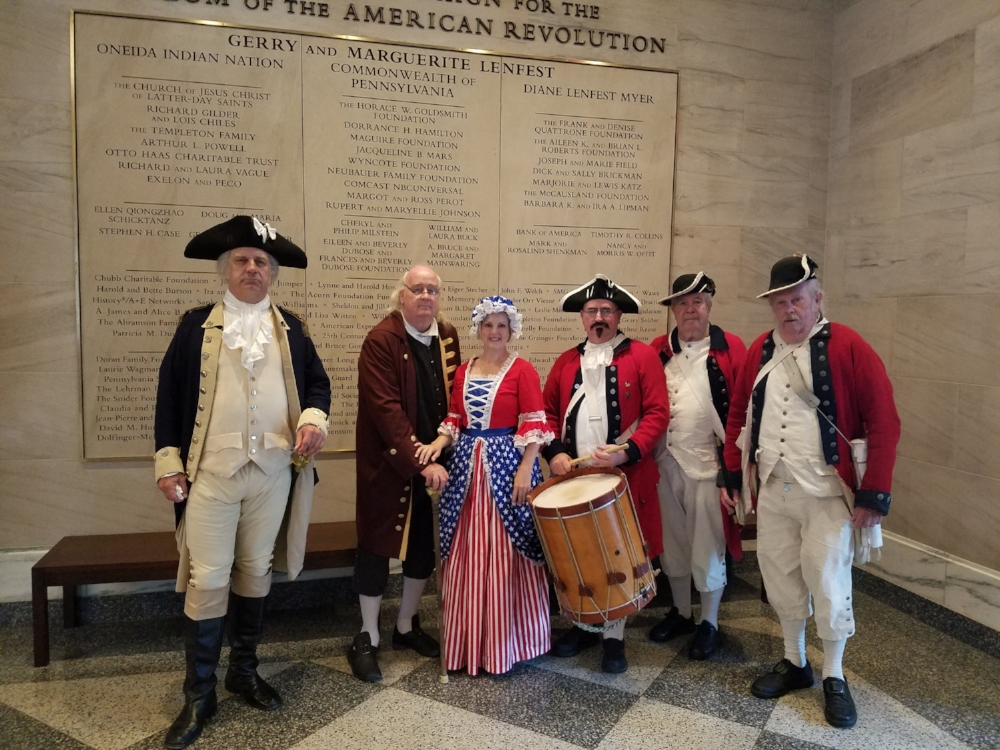 Colonial Interactive Talent
Electric Violin Ensembles
Filming 'A Hero in Heaven'
Recording Sound Track for Film Work
Costumed Era Entertainers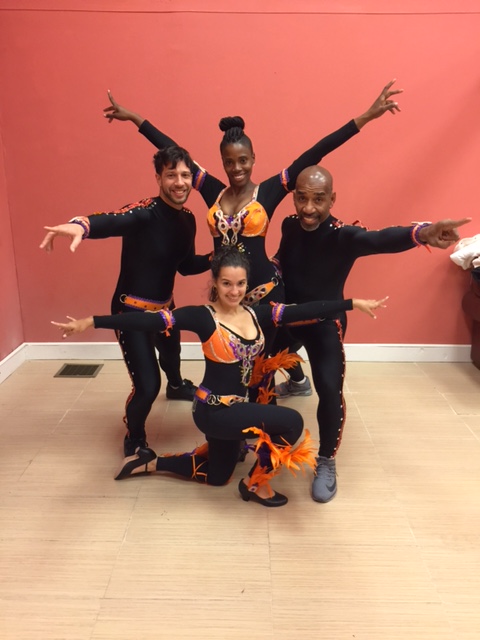 Mitlas Productions provides multi award winning film production and event entertainment for social and corporate events. Sally Mitlas is the owner of Mitlas Productions, founded in 1996 and is located at the Pavilion in Jenkintown, PA. Ms. Mitlas is well respected in the performing arts and media production world-wide community. She brings years of expertise and creativity to this field. The company specializes in creating sensational events for social and corporate clientele, as well as producing films for an international audience.
At Mitlas Productions, we're all about passion and professionalism. Our clientele are grateful for a company that handles production from concept to completion. We have performed at thousands of events and have produced films that have won various awards. Our innovative approach is designed for a new generation of storytelling. Both in Music and film, we work with award winning industry professionals with state-of-the-art equipment.
In our film production department, we specialize in the following:
· Filmmaking
· Screenwriting
· Cinematography
· Digital Editing
· Documentary Filmmaking
· Producing
· 3D Animation & Visual Effects
Often, our music department and filmmaking skills overlap with sound designed produced and recorded for our cinematography.
At Mitlas Productions, we provide a full range of top quality work to make every event and film exceptional as our list of social and corporate clientele grows every day.
OUR CLIENTELE PROUDLY INCLUDE